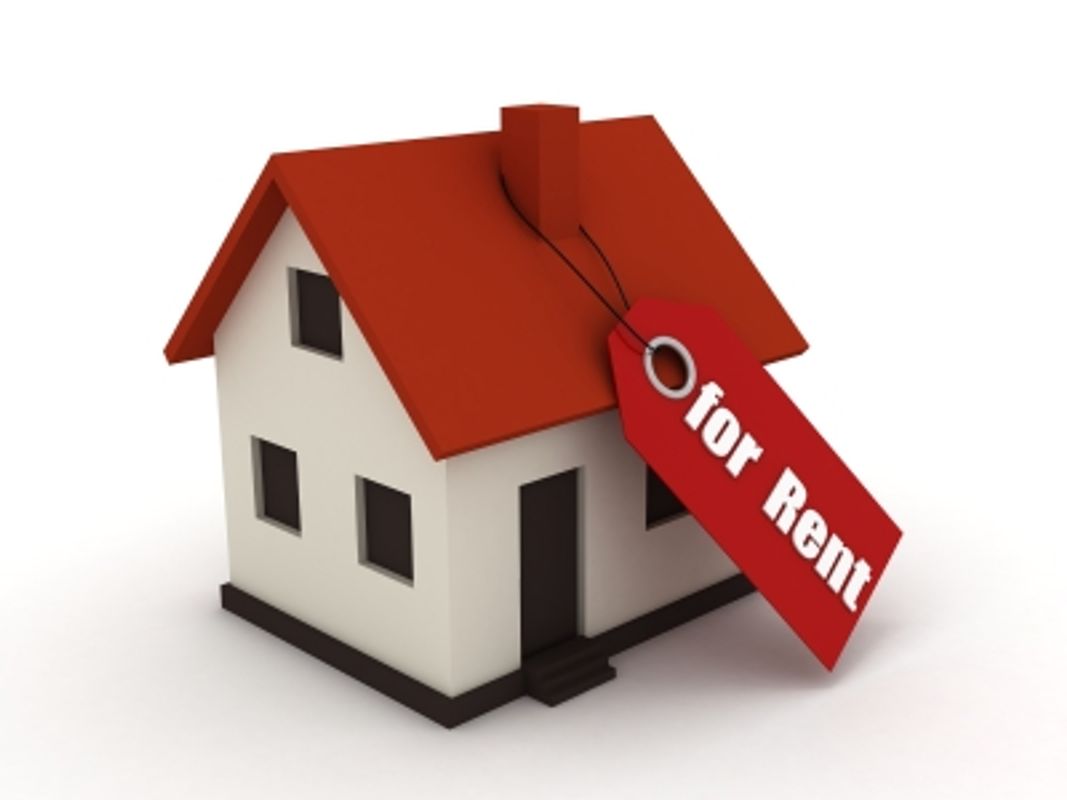 9 Jul 18
RENTAL MARKET UPDATE
With winter now well established, we find that enquiry for rental properties has slowed.
The number of residential vacancies has risen from 60 as at the end of December 2017 to 89 at the end of May 2018, with the vacancy rate currently standing at 7.5%.
This is a market correction that we have experienced during the same period in past years, however possibly heightened by a change in current demand from outside influences.
What does this mean property investors? It's the same old message...if your investment property isn't priced right chances are that it will sit empty for far too long, depriving you of important income.
*Source: SQM research.com.au